Driven by our core values of Respect, Excellence, and Compassion, AWS delivers wellbeing services to the highest standard, with a genuine care for the people we serve.
With over 30 years' experience working alongside thousands of members of government, corporate and community organisations, our mission is to provide services that manage personal, family and work challenges. We are committed to the development of social capital and capacity building, and inspire creative solutions to issues facing individuals, families, and communities across Australia.
A Western Australian run and operated service offering personalised account management, we have a strong local presence and national reach across Australia. Over 120 service centres and over 1,000 professionals throughout Australia provide you with tailored services to support your people and your business. Wherever you are based, through the ACCESS Network you will receive service of the highest quality that is responsive, accessible and reliable.
As a social enterprise, AWS returns all operating surplus into community welfare initiatives to support Western Australians in metropolitan and regional WA. These community programs assist thousands of individuals and families every year who struggle with homelessness, family and relationship breakdown, financial difficulties, substance misuse and domestic violence.
In addition, we can offer links to specialist counselling programs, including a family dispute resolution, family law counselling, domestic violence services, parent programs, financial counselling, problem gambling counselling, housing support and accommodation services.
Access Wellbeing Services
Trusted, Quality
We are a Level 1 member of the Employee Assistance Professional Association of Australasia (EAPAA), demonstrating our commitment to the development of best practices for EAP in Australia.
Underpinning our stable and professional structure is a certified Quality Assurance Framework ISO 9001:2015 - a proven policy framework with internal systems and controls that are governed by a values-based agency.
Access Wellbeing Services
Our People
We bring years of experience and genuine care to help your people thrive.
At AWS, we are a team of highly experienced, qualified, and compassionate professionals familiar with the varying needs of people in a variety of workplace settings. Our counsellors and consultants have tertiary qualifications in psychology, social work, counselling or social sciences, and a minimum of five years' relevant experience. All team members hold a current National Police Clearance and Working With Children Check where required. We support our staff in continual growth and place a great deal of importance on professional development and supervision.
Taking a holistic approach, our experience allows us to readily adapt our service to suit individual needs, as we address not only the immediate presenting issue, but also explore other challenges that may be impacting you personally or professionally.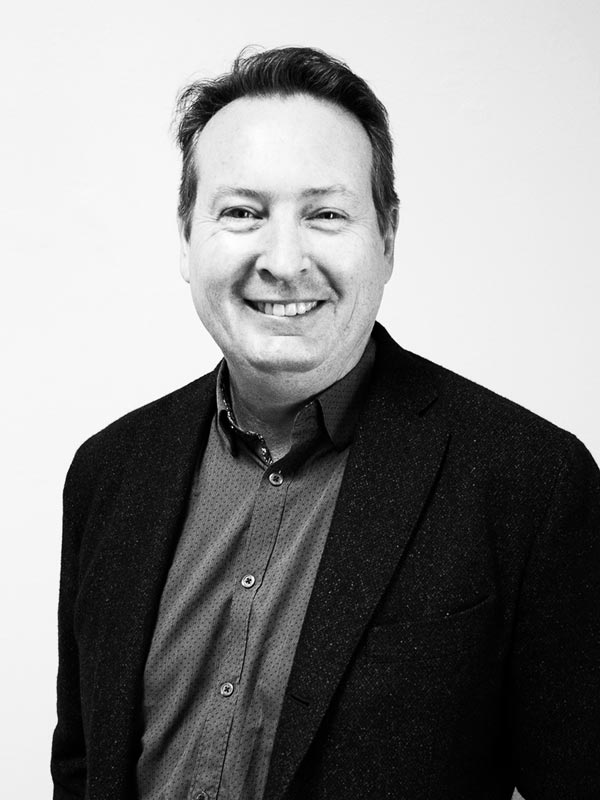 An accomplished management professional with a strong background in financial management, team leadership, and stakeholder engagement.
Read More
Our management team is supported by skilled and professional operational staff, working across locations to deliver the highest quality of services.
Access Wellbeing Services
Get In Touch