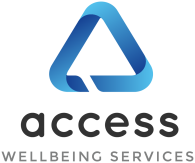 We partner with over 200 organisations from a range of industries and help improve the lives of over 53,000 employees across Australia and New Zealand.
ACCESS WELLBEING SERVICES
About Us
A values-based organisation, our mission is to provide services that identify and resolve personal, family and professional challenges that affect your people and work performance, with all profits re-invested into supporting community programs.
Learn more
Access Wellbeing Services
Employee Assistance Program
Our Employee Assistance Program (EAP) supports people to manage and resolve a wide range of personal, family and workplace issues, leading to higher levels of motivation, engagement, productivity, and overall wellbeing.
Learn More
Access Wellbeing Services
Our Newsletter
Stay up to date with our newsletter, subscribe here:
Access Wellbeing Services
Our Services

The RESILnZ™ Podcast mission is to provide Australians with meaningful insight into local health and wellbeing. Learn More
ACCESS WELLBEING SERVICES
Latest Articles

Conflict can arise within any organisation, no matter how harmonious it may be. In industriessuch as policing, family services, health and some customer service areas the risks ofpersonnel displacing or acting out the conflicts or tensions they face on the job aresignificant. This is known as parallel processing. (Kennedy, AIM). How much does workplace conflict […]

Don't take it personally. Redundancy is not about your personal performance, but aboutyour company responding to the current economic conditions. It is a business decisionand future employers will understand this. Emotions. Reactions can vary from mild distress to devastation. Initially you mightexperience shock, anger, denial "this can't be happening to me", sadness for the loss […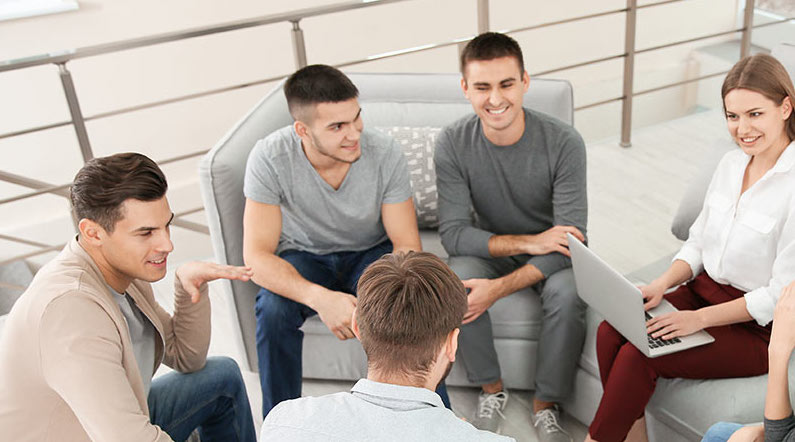 ✔ Respond Effectively. As a supervisor and manager you will be faced with challengingsituations. You may have the responsibility of having difficult conversations withemployees who are experiencing work or personal related issues. These conversations aretypically stressful for both employee and management and it's important to identify whatwill help to keep them in the workforce and […]
ACCESS WELLBEING SERVICES
Make a Booking
To make an EAP appointment, whatever the nature and extent of your concerns, feel free to call us. Counselling can be provided via telephone, video, or face-to-face.
We are available 24/7 to offer immediate help for urgent matters.
Tel: 1300 66 77 00 (Australia) or 0800 327 669 (N.Z.)
Book Session