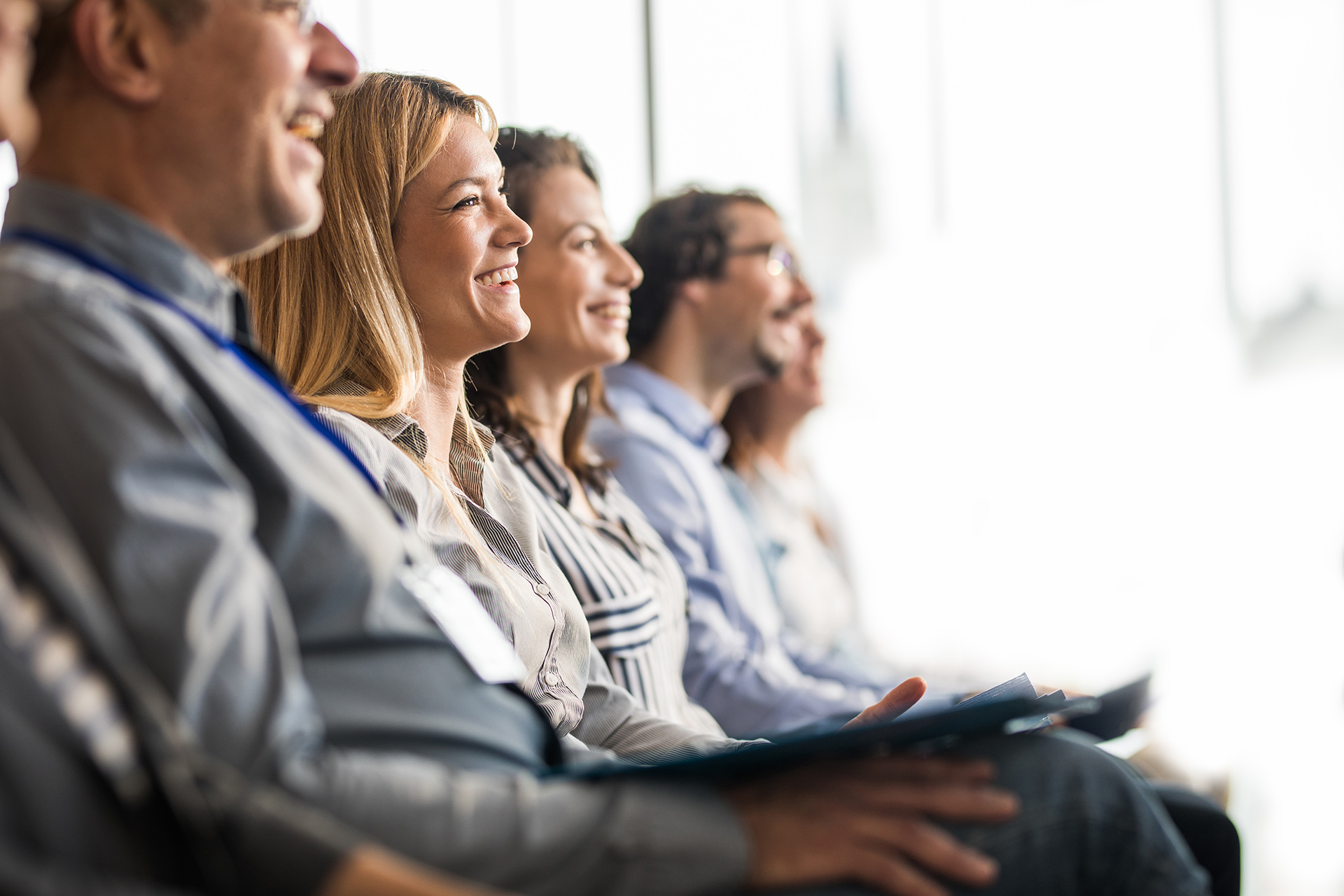 ACCESS WELLBEING SERVICES
A Healthy Workplace
Supporting the mental health and wellbeing of your people for a healthy, resilient, and productive workplace.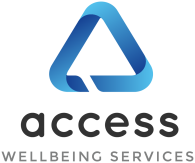 We partner with over 200 organisations from a range of industries and help improve the lives of over 53,000 employees across Australia and New Zealand.
ACCESS WELLBEING SERVICES
About Us
A values-based organisation, our mission is to provide services that identify and resolve personal, family and professional challenges that affect your people and work performance, with all profits re-invested into supporting community programs.
Learn more
Access Wellbeing Services
Employee Assistance Program
Our Employee Assistance Program (EAP) supports people to manage and resolve a wide range of personal, family and workplace issues, leading to higher levels of motivation, engagement, productivity, and overall wellbeing.
Learn More
Access Wellbeing Services
Our Newsletter
Stay up to date with our newsletter, subscribe here:
Access Wellbeing Services
Our Services

The RESILnZ™ Podcast mission is to provide Australians with meaningful insight into local health and wellbeing. Learn More
ACCESS WELLBEING SERVICES
Latest Articles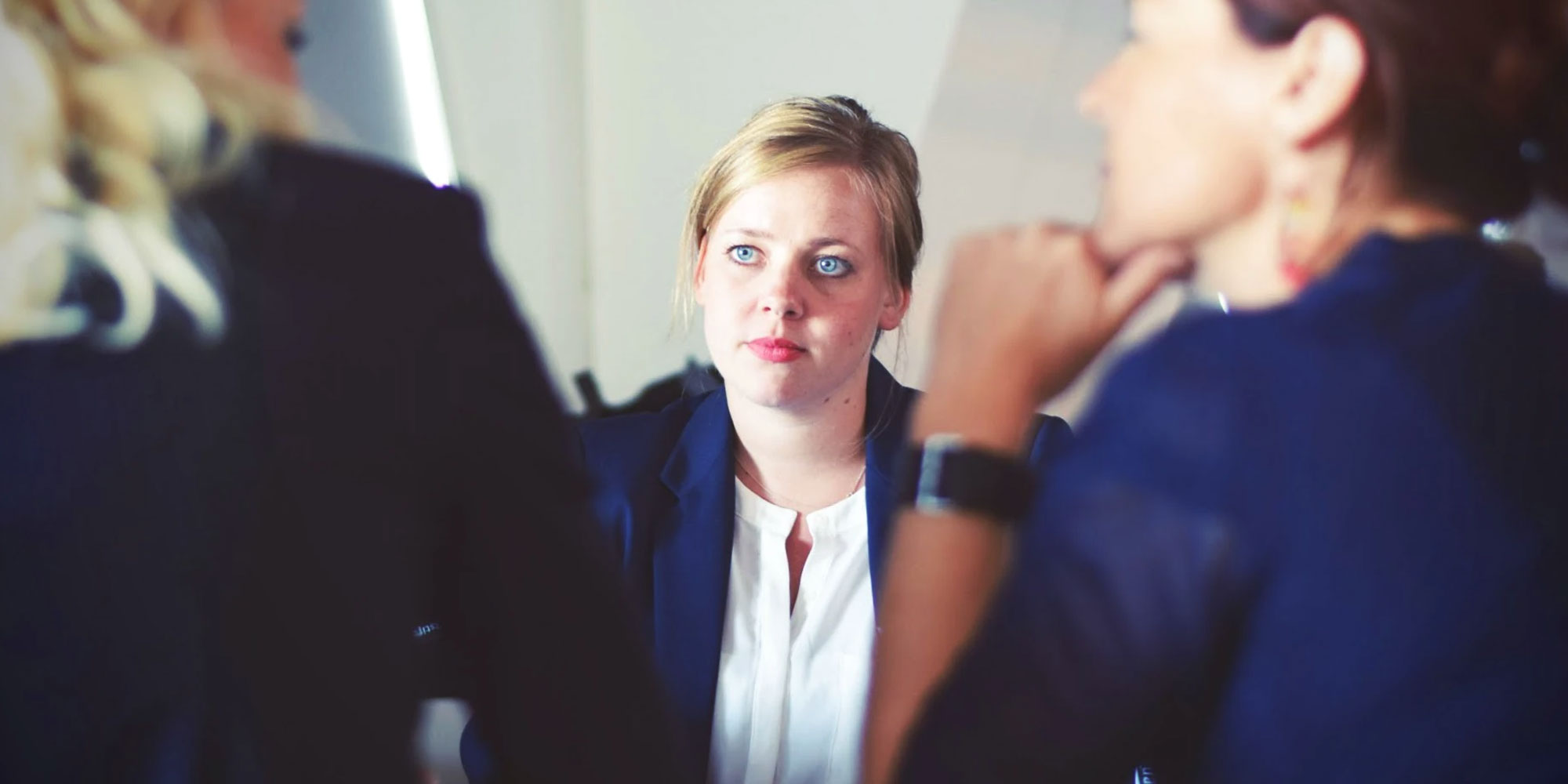 Performance management can be stressful and result in mental ill-health for employees, and particularly so if the person is already struggling with their mental or emotional wellbeing. Setting clear expectations, giving specific feedback, and having honest and regular conversations with employees often eliminates the need for performance management in the first place. When you do […]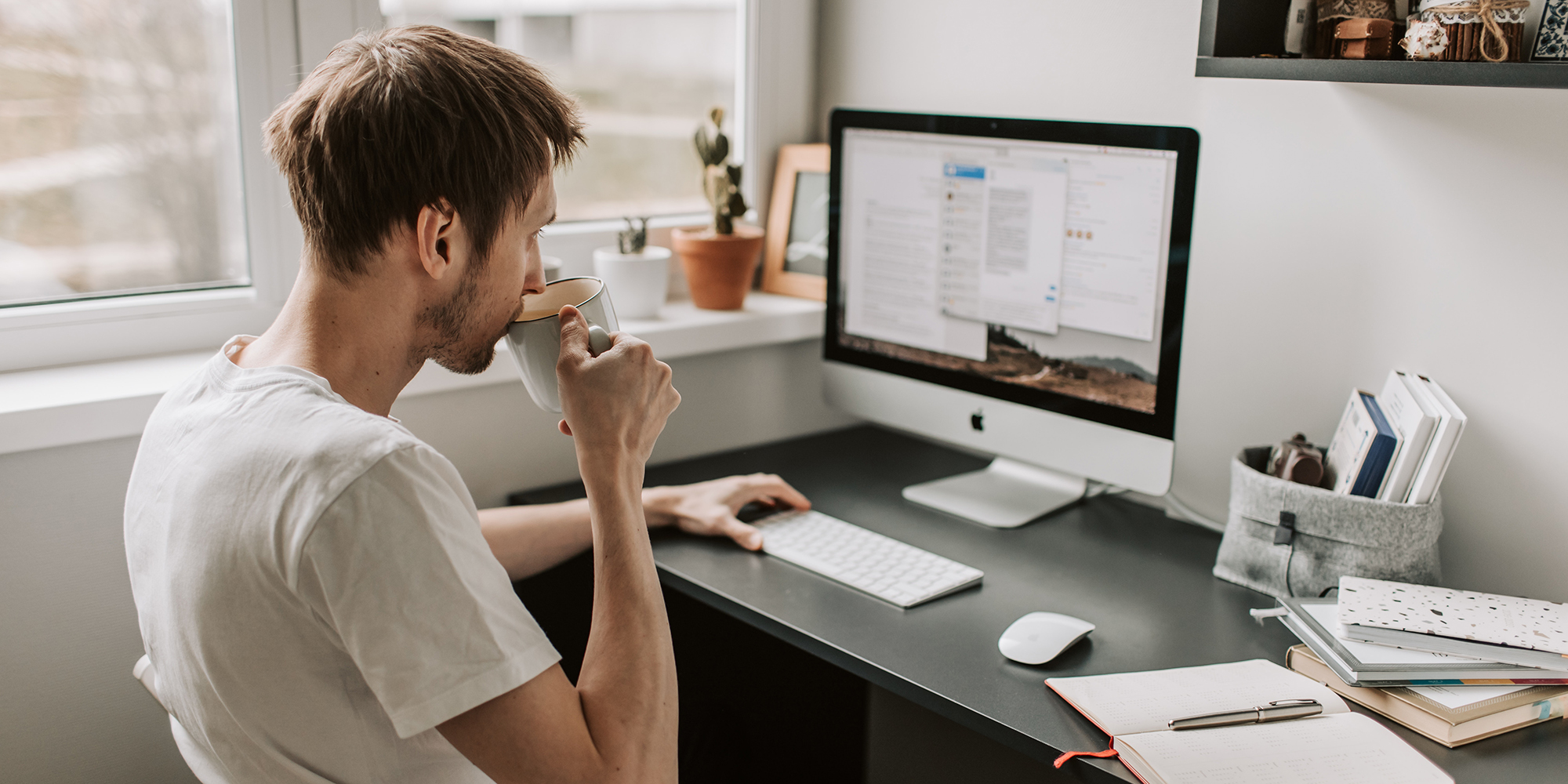 As the boundaries between work and home become ever more blurred, it can be difficult not to bring our worries from one to the other. Walking in the door after a long day in the office, shifting from spreadsheets and deadlines to dinner and homework routines with our kids, or having a conversation with our […]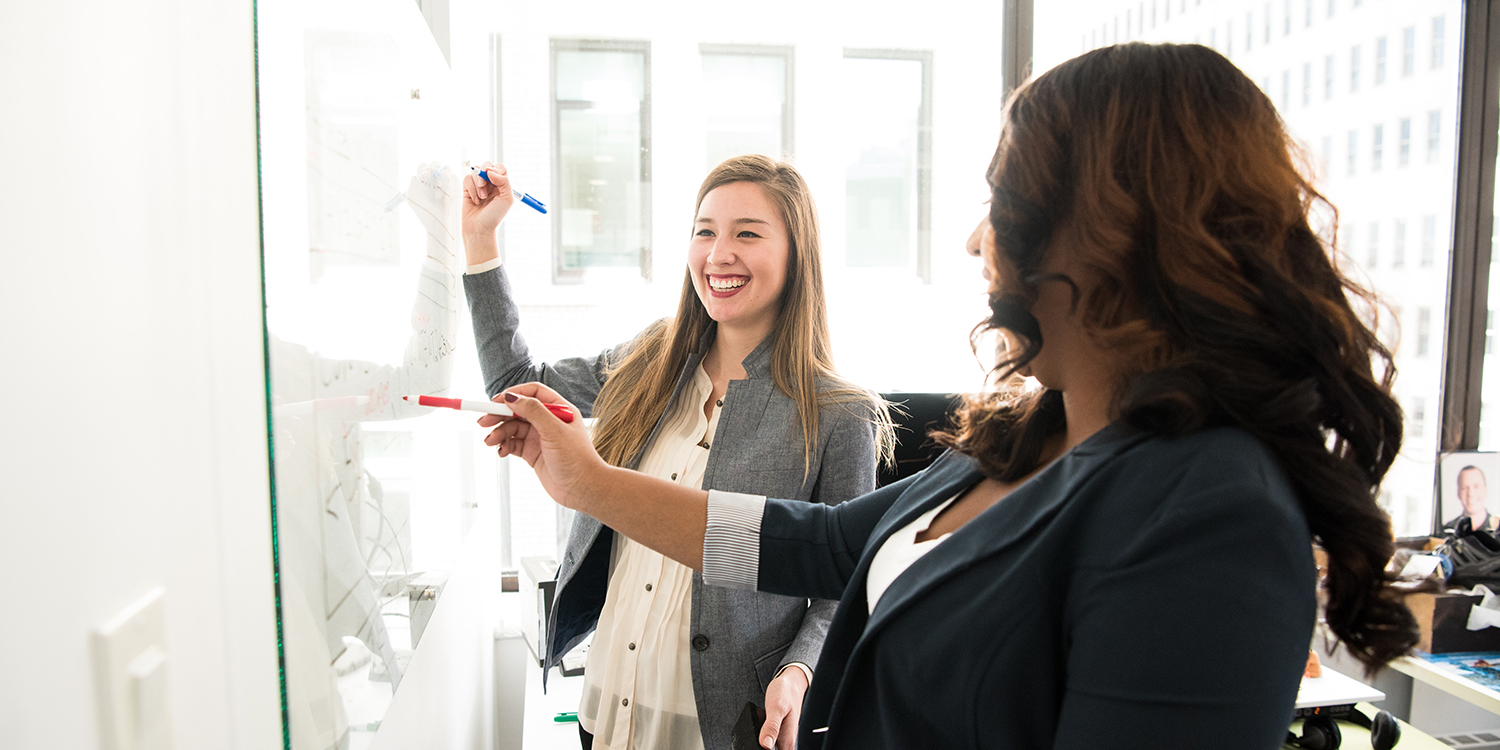 We may have come a fair way in reducing the stigma attached to mental ill-health, however many of us would still sooner tell our boss that we can't be at work due to a cold or stomach bug rather than admit grief, anxiety or depression. And, it seems, many more will turn up to work […]
ACCESS WELLBEING SERVICES
Contact Us
For telephone counselling or to make an EAP appointment, whatever the nature and extent of your concerns, feel free to call us.
We are available 24/7 to offer immediate help for urgent matters. Tel: 1300 66 77 00 (Australia) or 0800 327 669 (N.Z.)
Book Your Free Phone Consultation
Make a Booking